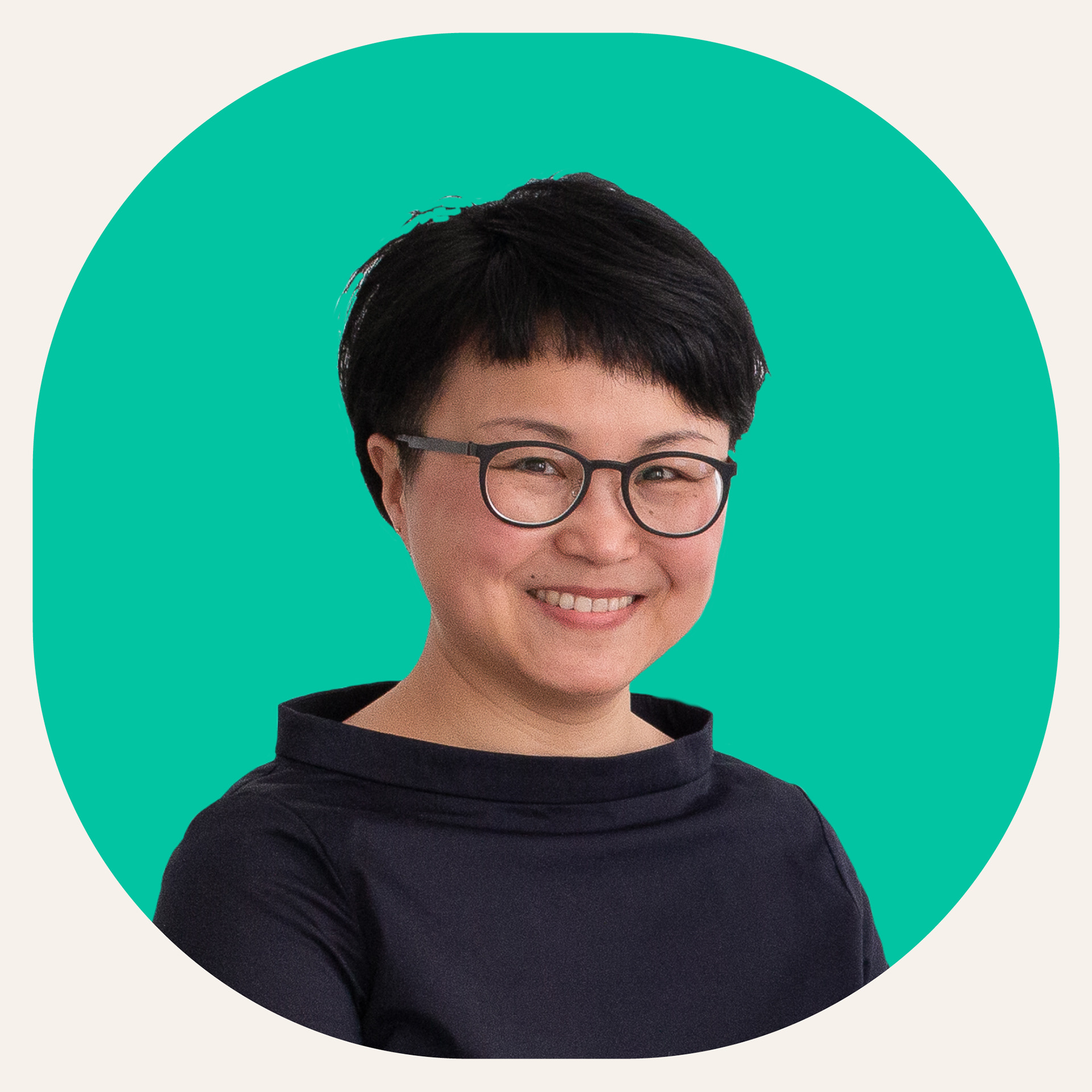 Before starting the transition into UX design, I have worked as a designer and art director in design agencies and as a freelancer for 10+ years. I have gained experience in diverse areas in
graphic design and beyond
, pursued side businesses to combine all my passions and skills in one place.
With UX design, I finally find myself in the right place. All the experiences and skills I have gained become my unique power in starting a UX career. I am skilled in
understanding
abstract concepts
and
visualizing information
. I am experienced in
balancing business and user needs
. I value being an
empathic
UX designer and listener for both the user and the team. 
As a lifelong learner and a person with unlimited curiosity in knowledge and people, I love to help organizations and businesses solving the right problem and thriving in the future. 
Design Thinking
Usability Testing
User Research
Wireframing
Prototyping
Visual Design
Writing
Graphic Design
Photography
German
English
Mandarin
Figma
Adobe XD
Adobe Creative Suits
Miro
Optimal Workshop
Whimsical
Maze
Octopus
Micorosoft Office
Zoom
Slack
Google Doc
Google Meet
A brief overview of my unique experiences:
Understand & visualize information
Although I had experience in diverse areas in graphic design, understanding and visualizing information is what I am most enthusiastic about. For me, the most fascinating part is understanding the

information architecture

or even create a new one. It feels meaningful when the information becomes more accessible and understandable to people.  

Design experience for people
From 2012 to 2017 I was organizer and co-founder of one of the best design fairs in Hamburg with thousands of visitors per day. I have worked with hundreds of exhibitors, challenged myself with running an event business, and gained deep experience in creating fluent

digital, spatial, and sensational

experiences for visitors.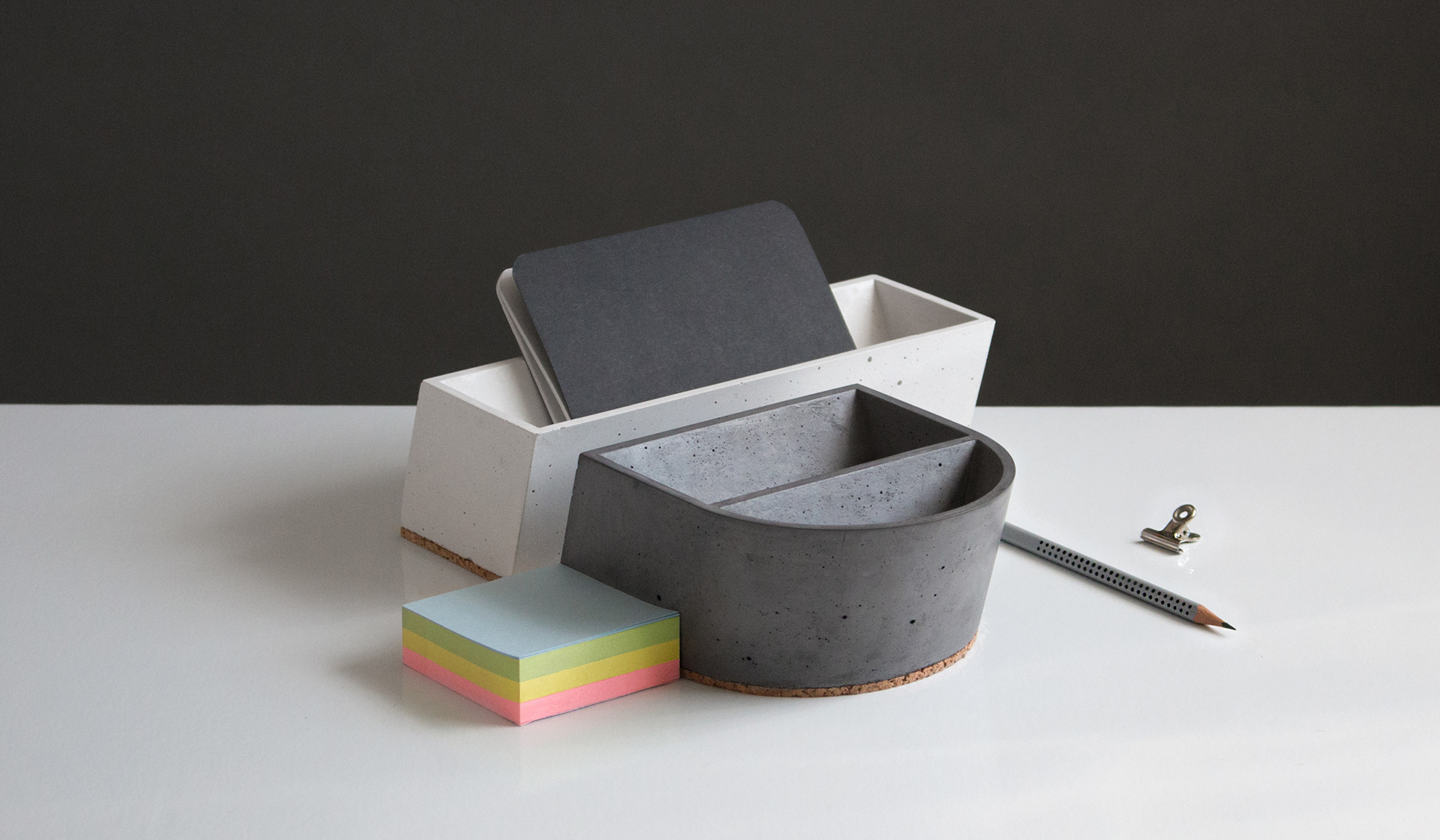 COHE started as a side project in 2014 because I was always fascinated by industrial design. I was fortunate to get many press releases in design and lifestyle magazines through the time of COHE. More importantly, I gained precious experience as a business owner in

balancing the customer's and the business's needs

, and why empathy is crucial in product design.

Interesting? Let's talk or check my UX case studies :)